Multi Lakefront Estate for Sale
Kirkway Road, Bloomfield Hills, Michigan
Pristine and tranquil setting that affords privacy
and luxury
in an exclusive area with excellent schools.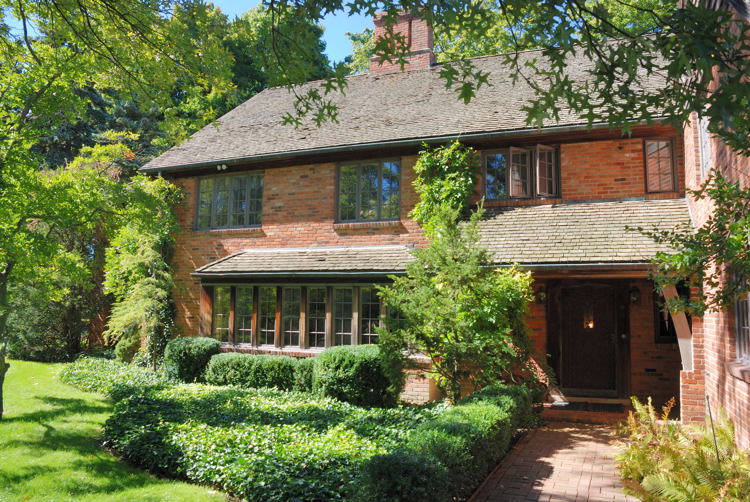 This English Country home, named
Hemlock Hall
, was built by an auto executive and his wife after they were transferred to Detroit; no expense was spared in its design and construction. Avid sportsmen and conservationists, they purchased this unique lakefront lot on Island Lake and Lower Long Lake from the George Foundation.
The foundation was set up to fund the development of the Kirk in the Hills Presbyterian Church. Edwin S. George who deeded his expansive 1,100 acre / multi lake estate to the foundation, planned to build his next home here because of its unique access to the private lakes. Unfortunately, he passed away prematurely and this lot was the first one to be sold in this area.


The area's beauty and central location was quickly realized by others and Bloomfield Hills and Island Lake became the home of many automobile executives during the industry's golden age. In fact, two of the three CEOs lived on Island Lake.

For More Information Contact:
Your Real Estate Broker (Buyer Brokers Protected)
or
The Owner by Email:info@1341kirkway.com
Phone: 248-236-5380
or
Google will call for free:



Copyright 2008 1341Kirkway.com