Unique Michigan Waterfront Home for Sale
The House
The home is uniquely designed to take advantage of wonderful lake side living. It is positioned facing east and west to capture the sun and prevailing westerly lake breezes that can flow through the home. The three porches and half of the rooms, two main bedrooms, kitchen, breakfast room, dining room and family room get the cheerful morning sunrise and the other half, living room, library guest room, plus the master bedroom get spectacular western sunsets. All the major rooms have water views.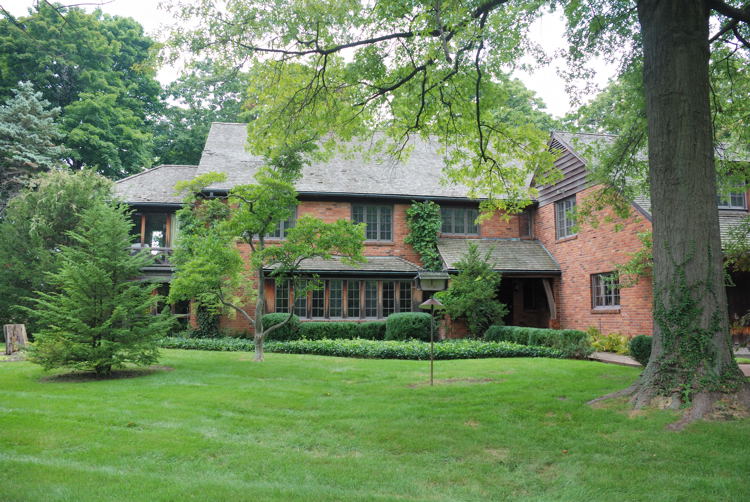 This English Country home was constructed of the most enduring materials: reclaimed red brick and red southern Cypress. Cypress is virtually impervious to the elements and requires no painting or other treatment. The main entrance door, garage doors, all exterior wood and the wood on the three porches are solid Cypress.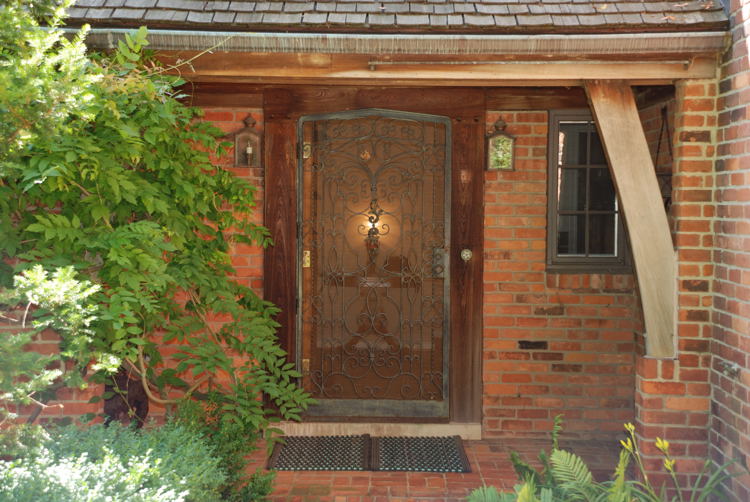 This is a small open brick sitting porch. The solid Cypress main door is accented with a Verdi Green wrought iron screen door custom crafted by a Memphis foundry. The roof is milled cedar shake, the gutters, downspouts and flashing are solid copper and the windows are Andersen. The door opens into a slate floored entrance hall connecting the family room (slate floor and fireplace), bar, powder room, garage, Au Pair suite, "dumb waiter" room and utility rooms.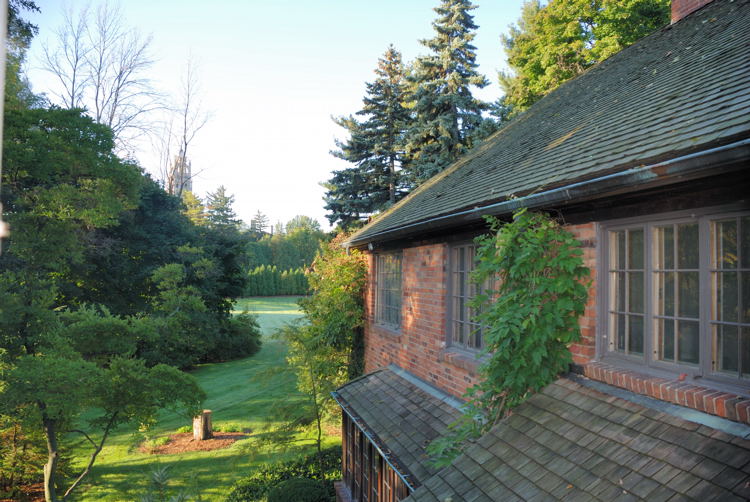 The second bedroom faces east and south providing views of both "The Kirk" and the meadow.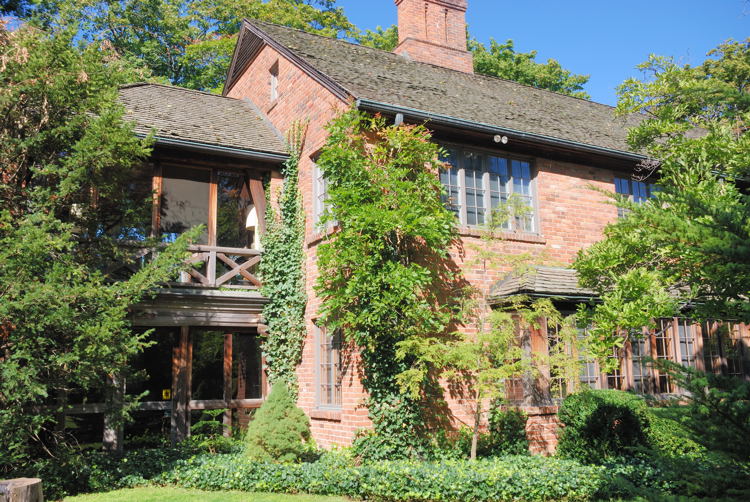 Two lovely porches were designed to enjoy the cheerful morning sunrise. Both are "three season" and are glass or screen enclosed. The second floor porch faces east, south and west, maximizing the sunlight while also capturing the prevailing cool lake breezes.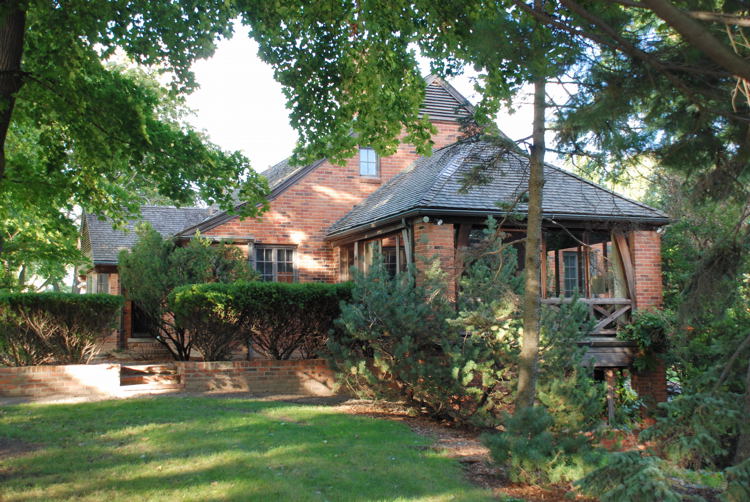 Second Floor Porch
The front of the house faces west across Island Lake with fabulous sunsets. Built into a natural hill, the first floor is ground level while the second floor is just three steps above a walled terrace.
Sunset on Island Lake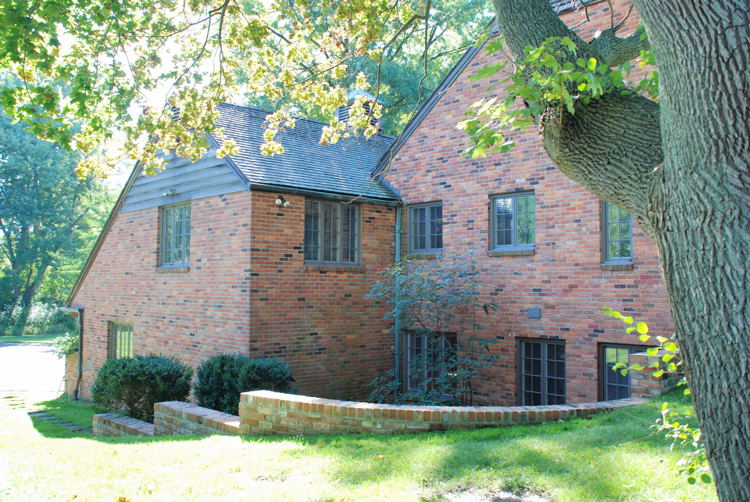 The Au Pair quarters is a self contained living suite consisting of a living room, kitchenette, bedroom, walk-in closet and full bath. These rooms face a brick enclosed private garden.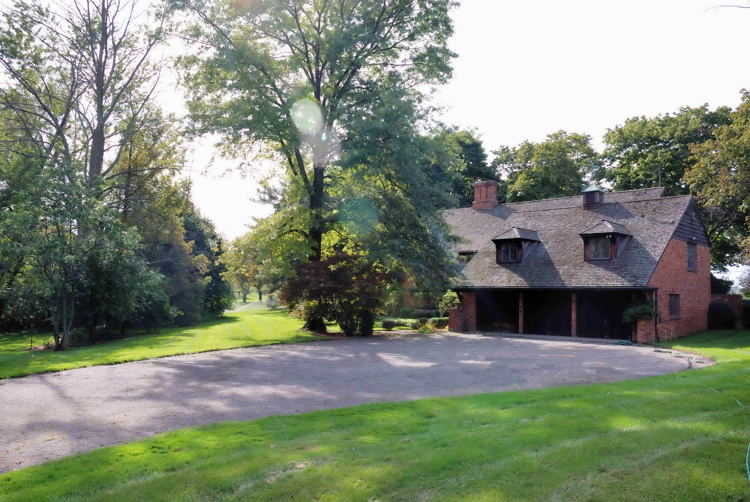 The 3 car garage is heated and has an attached pump room. The garage doors are solid Cypress.

For More Information Contact the Owner:info@1341kirkway.com


Call: 248-236-5380




or




Your Real Estate Broker


(Buyer Brokers Protected)
Would consider a 1031 Exchange - if possible


Copyright 2008 1341Kirkway.com